Waterloo & Cedar Falls Veterinary Clinic, Grooming & Boarding
Statement from Cedar Valley Veterinary Center
Wednesday May 20th our building will be reopening to the public.   We ask those entering the building to follow social distancing guidelines.
Masks/face coverings are recommended but are not required to enter the building.  If you or a family member has shown symptoms of COVID-19 within 72 hours prior to your visit or have been exposed to COVID-19 please call our office at 319-277-4564 regarding your appointment before entering the building.
We will continue to offer curbside service during this transitional time. The curbside process with remain the same with the client calling our office when they arrive for assistance.
The health and safety of our patients, staff and clients are our top priority and we thank you in advance for adhering to social distancing guidelines.
---
Cedar Valley Veterinary Center is located in Cedar Falls, Iowa in conjunction with the historic community Main Street. For over 30 years CVVC has been devoted to caring for our animal friends in Cedar Falls, Waterloo, Waverly and the surrounding Cedar Valley. Whether it is an ill friend, grooming, boarding, or a wellness exam, our caring staff is ready to help you with your Cedar Falls and Waterloo area veterinary center needs!

like us on facebook

visit our online store
hospital hours:
Monday-Friday | 7:30 AM to 5:30 PM
Saturday | 7:30 AM to 12:00 PM

Your pet has 24-hour emergency care available.

driving directions:
CLICK HERE to get directions to the hospital from your starting location.

We are located at 1703 State Street in Cedar Falls, IA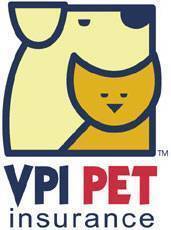 Pet health insurance is offered thru VPI Pet Insurance, the nation's largest pet health insurance company.
>
CLICK HERE TO VISIT WEBSITE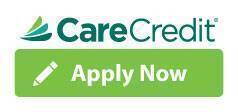 appointments
Request An Appointment


click Here
Refill
Request a Refill



click Here
PET PORTAL
Pet Portal Registration


click Here
PET PORTAL
Pet Portal
Sign-in


click Here