Waterloo & Cedar Falls Veterinary Clinic, Grooming & Boarding
Statement from Cedar Valley Veterinary Center
In the past year and a half, most of us have experienced unprecedented changes in our lives. As a business, we continue to monitor the situation and make adjustments as needed. Thankfully, most of these adjustments have not had a lasting impact on how we run the business of caring for your pets.

Like many businesses, we are currently experiencing a staffing shortage. Despite our efforts to hire additional kennel attendants we have been unsuccessful. In order to provide the high quality of service you have come to expect from us, we will be limiting our boarding reservations to reflect the shortage in staff.

At this time we will not be accepting new boarding reservations. Already existing boarding reservations will still be honored. If you have a pet who requires medical boarding (e.g. daily medication, insulin, etc.) please feel free to contact our office to discuss potential options.

We appreciate your understanding and thank you in advance for your support during this transition.
---
Cedar Valley Veterinary Center is located in Cedar Falls, Iowa in conjunction with the historic community Main Street. For over 30 years CVVC has been devoted to caring for our animal friends in Cedar Falls, Waterloo, Waverly and the surrounding Cedar Valley. We remain locally owned and operated to provide you with the best care possible. Whether it is an ill friend, grooming, boarding, or a wellness exam, our caring staff is ready to help you with your Cedar Falls and Waterloo area veterinary center needs!

like us on facebook

visit our online store
hospital hours:
Monday-Friday | 7:30 AM to 5:30 PM
Saturday | 7:30 AM to 12:00 PM

Your pet has 24-hour emergency care available.

driving directions:
CLICK HERE to get directions to the hospital from your starting location.

We are located at 1703 State Street in Cedar Falls, IA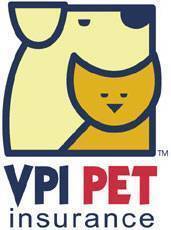 Pet health insurance is offered thru VPI Pet Insurance, the nation's largest pet health insurance company.
>
CLICK HERE TO VISIT WEBSITE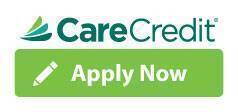 appointments
Request An Appointment


click Here
Refill
Request a Refill



click Here
PET PORTAL
Pet Portal Registration


click Here
PET PORTAL
Pet Portal
Sign-in


click Here