Our Veterinarians and Staff for Cedar Falls, Waterloo & Waverly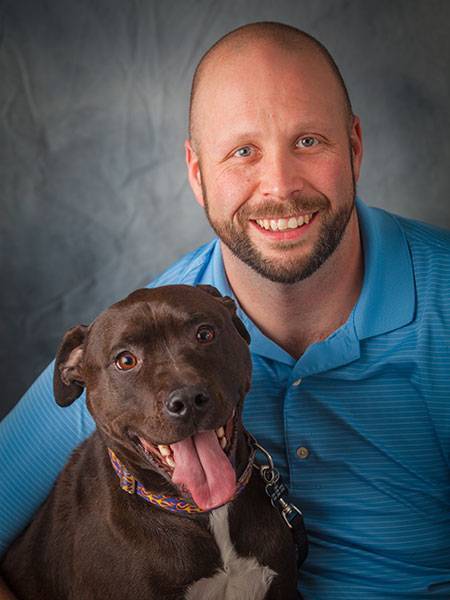 Clif Paulsen, DVM
I joined Cedar Valley Veterinary center in 2003, after practicing veterinary medicine in Kentucky. I received my BS and Doctorate Of Veterinary Medicine from Iowa State University in 2002.
I enjoy many different facets of veterinary medicine but especially ophthalmology, internal medicine, and reproduction.
I am a Cedar Falls native, where I was privileged to be involved in many aspects of livestock agriculture and 4H. At home this is still a huge part of my life. My wife, Debbie, and two children Sutton and Fisher, all participate in raising sheep, American Saddlebred horses, and pigs.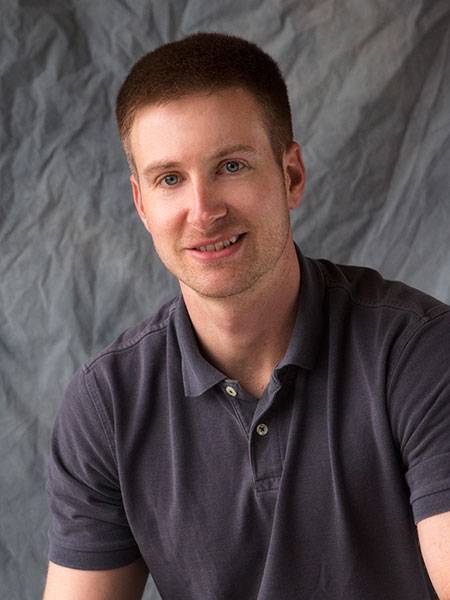 Kevin Christman, DVM
I joined Cedar Valley in October of 2012 after practicing for several years at a small animal hospital in Florida. Several sunburns later my family and I left eternal sunshine for the warm, smiling Iowa faces. I graduated from the University of Florida with a BS in zoology and a MS in Business Management. I received my Doctorate of Veterinary Medicine from Iowa State (Go Cyclones!).

I enjoy many aspects of veterinary medicine but have a particular interest in soft tissue surgery, orthopedic surgery and dermatology.
In my spare time I enjoy spending time with my wife Jessie, my son Asher and our furry daughter, an American Staffordshire named Angie. I also enjoy fishing, camping, hiking, and playing ice hockey.
Jodi Hillman, CVT
Jodi Hillman joined the CVVC team in January of 2007. Prior to her arrival she had worked in several practices and first started in the Veterinary Industry in 1991 near Adel, IA. She longed to advance in practice, so in 2002 back to school she went obtaining her Applied Associate Degree in Veterinary Technology from Globe College in Oakdale, MN. Among her various practices that she has worked in, 2 included animal emergency facilities.
She is married to her husband Dan and has 2 high school age children. Her fur family includes Joey, miniature Schnauzer and two cats, Lily and Checkers. In her free time she enjoys golfing with her family and spending lots of time with friends.
Heidi Paulson
Heidi joined the practice in September of 2013. She brings with her almost 2 decades of experience in the health field, having worked with two-legged and four-legged patients.
After earning her BA from UNI, she spent 10 years working in veterinary hospitals, and then moved to the human side. She spent more than 8 years working with people patients, but her passion for animals brought her back to veterinary medicine.
In her spare time, Heidi is an adventurous cook, loves to read and enjoys watching movies. Although she's been told she should be a stand-up comic, she much prefers caring for your furry children – they always laugh at her jokes! Her sense of humor and passion for working with animals help to put clients at ease, knowing she will care for their pets as if it were her own.
The Veterinarian's Oath
Being admitted to the profession of veterinary medicine, I solemnly swear to use my scientific knowledge and skills for the benefit of society through the protection of animal health, the relief of animal suffering, the conservation of livestock resources, the promotion of public health, and the advancement of medical knowledge.
I will practice my profession conscientiously, with dignity, and in keeping with the principles of veterinary medical ethics. I accept as a lifelong obligation the continual improvement of my professional knowledge and competence.

Our Staff
Karlyn Sheeley
Thea Smith
Jen Lehr
Karen Richardson